The log cabin getaway you've always dreamed of.

Mount Freedom log cabins are a truly relaxing place to stay. Sure, there's the coastal path that you could hike for miles, kayak trips for some pleasant exertion and sights like the monolithic Culzean castle for day trips. You could even take the boat over to Arran and visit the distillery, or you could just settle in with a tonne of food and enjoy an indulgent few days in the warm wooden surroundings of your cabin. 
There are three cabins to choose from; Baron, Brae and Bennan, which are well out of sight from each other through the trees and share only the parking area.  The cabins were designed by Tracy and Angus to be a little bit luxury chalet, a little bit frontier and a lot cosy Scottish bolthole. You get sea views from the king-size bed on the mezzanine just by lifting your head, while downstairs on the leather sofa by the wood burner, it's not even that much effort. The same goes for the bath and the fireplace, which are both outside. The tub is under the long veranda so you can soak away whether the sea is glowing in the setting sun or churning grey under moody skies. The fireplace is on the outside of the chimney and you can pull the rocking chairs round to toast marshmallows or just sit and listen to the gentle crackle of the flames.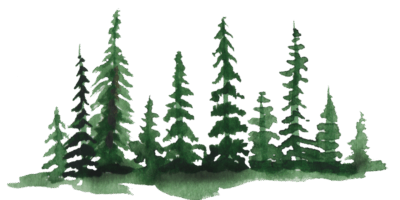 The Dunure Estate is roughly 6 miles south of Ayr off the A719.  There are trains to Ayr, Glasgow Airport is 1 hour away and Edinburgh airport is 1hour 45 mins away.  

We have three stunning cabins to choose from. All equipped with a king-sized bed, outdoor bath on the veranda and rocking chairs nestled around the outdoor fireplace.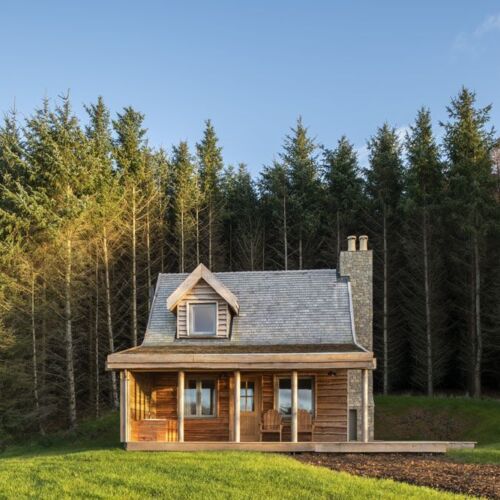 The Baron, named after the famous Clydesdale horse, the Baron of Buchlyvie who lived at Dunure Mains. The Baron is furthest cabin from the car park, has the best view of Alisa Craig and Northern Ireland and is the most remote.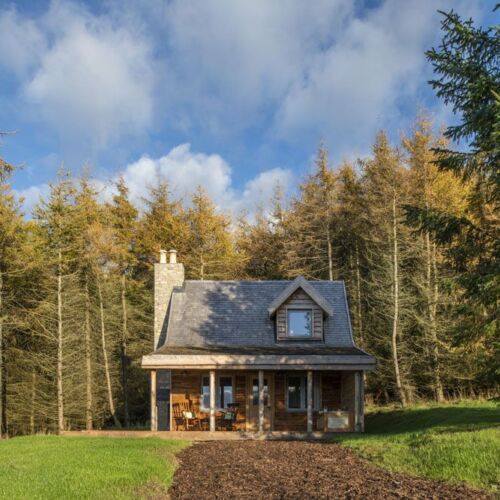 The Bennan, the family favourite, is named after a hill on the Estate. It's the middle cabin and has great views of Arran and views to Northern Ireland and Ailsa Craig.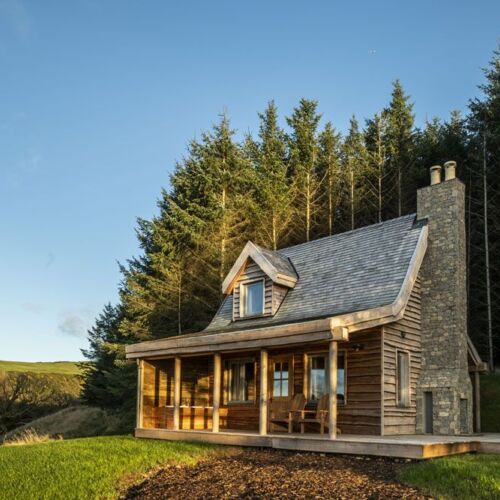 The Brae, named after the world famous electric Brae, was our first cabin. Its nearest the car park and gets lovely winter light. It has extensive views to The Mull of Kintyre and the Isle of Arran.

If you have any quiries please feel free to get in touch.